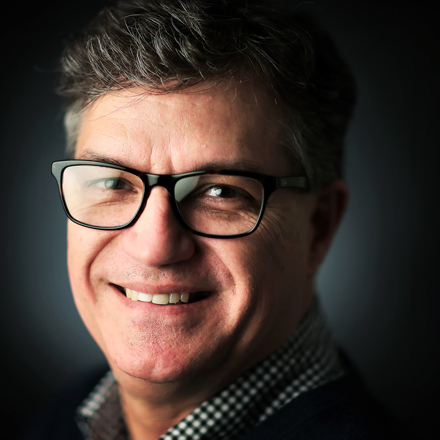 Marc Perrusquia
Marc Perrusquia is the director of the Institute for Public Service Reporting at the University of Memphis, where graduate students learn investigative and explanatory journalism skills working alongside professionals. He has won numerous state and national awards for government watchdog, social justice and political reporting. Follow the Institute on Facebook or Twitter @psr_memphis.
MPD detective retires after admitting sexual contact with murder defendant
A Memphis Police Department homicide detective who was sleeping with a murder defendant retired last fall amid an internal investigation into his conduct, effectively allowing him to escape disciplinary action.
---