Tennessee Democrats gather by teleconference to select convention delegates
Tennessee Democrats will teleconference by Congressional Districts Saturday, March 20, to select delegates to the summer's Democratic National Convention in Milwaukee.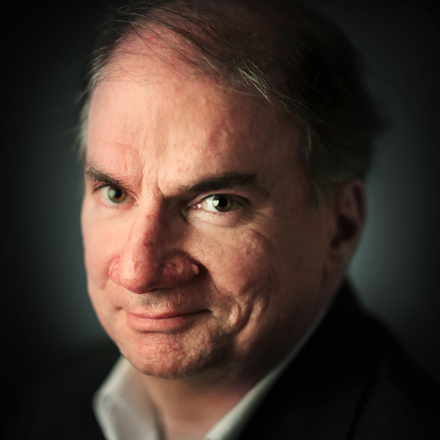 Bill Dries
Bill Dries covers city government and politics. He is a native Memphian and has been a reporter for more than 40 years.
---