Tigers football team of 2019 claims virtual bragging rights
In a battle of trash-talking Tiger teams, the 2019 version used the running of Kenneth Gainwell and his two fourth-quarter touchdowns to defeat the 2014 Tigers in a simulated game.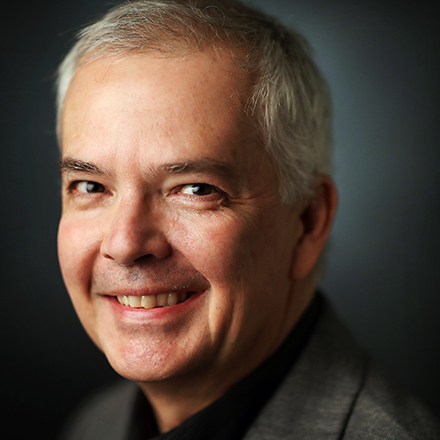 Don Wade
Don Wade has been a Memphis journalist since 1998 and he has won awards for both his sports and news/feature writing. He is originally from Kansas City and is married with three sons.
---