City of Germantown recommended for arts-based grant
Acting chairman of the National Endowment for the Arts, Mary Anne Carter, announced Wednesday that the city of Germantown is one of the recommended organizations for a $50,000 grant to support community design workshops and the creation of a public art master plan.
The project, ArtsLaunch, will look to the community's assets and needs in order to develop a process for creating place-based strategies to transform spaces into unique places, according to a release. 
"Our stakeholders are expressing an overwhelming interest in public art in our city," Germantown Mayor Mike Palazzolo, said in a release. "While the city has a plan for every other facet of governance from small district business plans to a parks master plan, the missing piece is a public art master plan."
The project will be led by Germantown Performing Arts Center executive director Paul Chandler and Germantown's Public Arts Commission.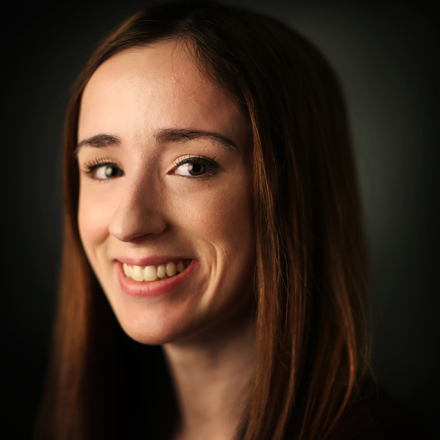 Natalie Martin
Natalie Martin is a Memphis native and 2018 graduate of the University of Memphis. She worked at The Daily Helmsman, the U of M's student newspaper, for a year as a reporter and a copy editor and has been published in Memphis Magazine. She is a reporter for The Daily Memphian.
---