Historical marker for Chinese association to be unveiled Saturday
A new historical marker at FedExForum plaza will mark the site of the Lung Kong Tin Yee Association of the 1920s.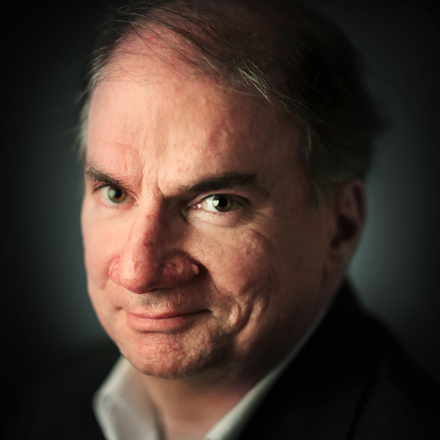 Bill Dries
Bill Dries covers city government and politics. He is a native Memphian and has been a reporter for more than 40 years.
---