Botanic Garden names new officers
The Memphis Botanic Garden on Thursday announced its new officers and board members.
The nonprofit operates the City of Memphis's horticulture center in Audubon Park, hosting 225,000 visitors yearly.
Officers for the fiscal year beginning July 1 are:
PZ Horton, president, a retired military officer and technology executive who is also volunteers for Memphis-based Alpha Omega Veteran Service.
Jay Royalty, vice president, vice president of corporate development and disruptive technologies for International Paper.
Chris Miller, secretary, president of Yuletide Office Products and a community volunteer. 
Aarti Bowman, treasurer, senior vice president for investor relations at First Horizon. 
Steve Beussink, assistant treasurer, assistant treasurer for AutoZone and an avid gardener.
Vance Lewis, immediate vice president, a community volunteer and past president of The Little Garden Club of Memphis.
Seven newly elected board members are: 
Scott Adams, senior vice president of FTN Financial Capital Markets.
Gwen Campbell, retired from University of Tennessee Health Science Center and a master gardener and Botanic Garden volunteer. 
Diane Chambliss, community volunteer.
Jennifer Coltharp, director of lender services for Hanover Securities.
Kristi Goldsmith of the Goldsmith Family Foundation.
David Scully, president of Duncan Williams Asset Management.
Sehrish Siddiqui, attorney with Bass, Berry & Sims.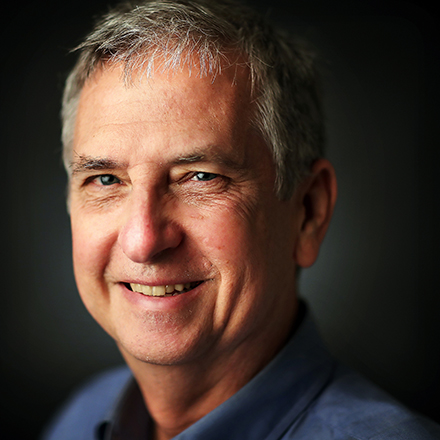 Tom Bailey
Tom Bailey covers business news for The Daily Memphian. A Tupelo, Mississippi, native, he graduated from Mississippi State University. He's worked in journalism for 40 years and has lived in Midtown for 36 years.
---