Memphis 3.0 federal lawsuit dismissed
The legal challenge to the Memphis 3.0 plan has been dismissed in Memphis Federal Court.
The pro se lawsuit filed by New Chicago activist Carnita Atwater was dismissed last week by U.S. District Judge John T. Fowlkes Jr.
Atwater sought to stop the long-range land use and development guidelines from being implemented.
Since the filing of the lawsuit, Memphis Mayor Jim Strickland has signed an executive order implementing those parts of the plan that are under the control of the city administration. The City Council has delayed the first of three votes on the land-use provisions of Memphis 3.0 until July 2.
Fowlkes had already denied Atwater's call for a temporary restraining order pending a full hearing of the matter.
He also gave Atwater more time to retain an attorney after dropping several neighborhood associations as plaintiffs. Because Atwater is not an attorney, she can't represent other plaintiffs.
In dismissing the lawsuit without prejudice last week, Fowlkes ruled the court lacked jurisdiction "because there is no case or controversy."
"For that reason alone, the matter should be dismissed," he wrote, adding Atwater could not demonstrate any "irreparable harm."
"Again, the contested Memphis 3.0 plan has not yet been enacted, rendering the matter premature," Fowlkes concluded.
Atwater claimed in her lawsuit that the plan "could possibly be the nucleus of gentrification and displacement to many poverty-stricken and disinvested African American communities."
Officials with the Memphis-Shelby Division of Planning and Development, who developed the set of guidelines after two years of public input, have denied the claims by Atwater, the director of the New Chicago Community Partnership Revitalization Community Development Corp.
The court order leaves open the possibility that Atwater could refile the lawsuit if and when the council approves Memphis 3.0.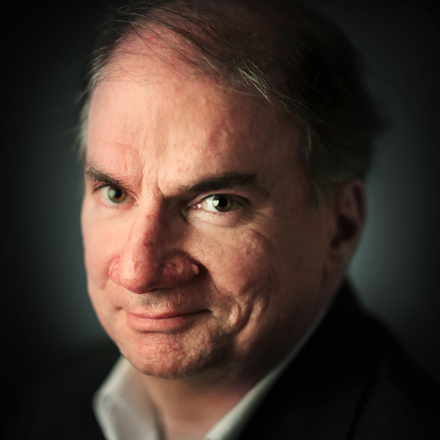 Bill Dries
Bill Dries covers city government and politics. He is a native Memphian and has been a reporter for more than 40 years.
---