Arlington ballot features mayoral challenge, re-election of school board chairman and open school board seat
The Sept. 19 Arlington municipal election ballot features a challenge of incumbent Mayor Mike Wissman, the return of a former mayor running for alderman and the chairman of the school board running unopposed. Another school board incumbent, meanwhile, did not file by the deadline.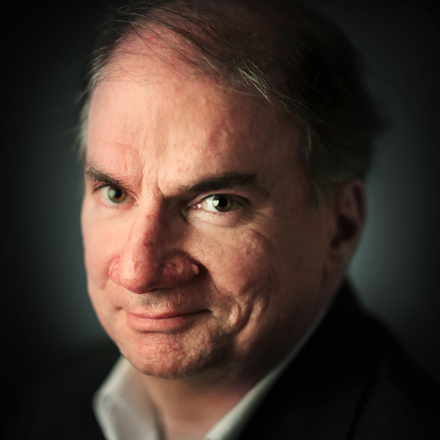 Bill Dries
Bill Dries covers city government and politics. He is a native Memphian and has been a reporter for more than 40 years.
---