Blake Owens indicted in federal heroin and fentanyl case
Blake Owens, the son of one-time topless nightclub kingpin Danny Owens and owner of O's Realty Inc., has been indicted by a federal grand jury on drug conspiracy charges along with four others.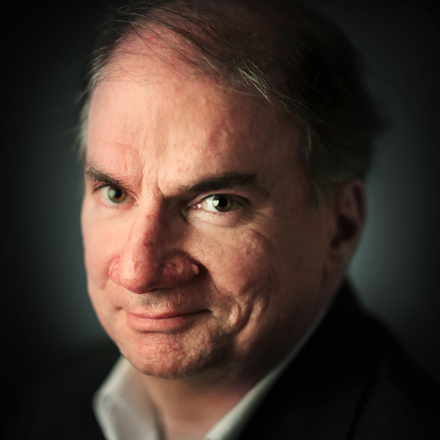 Bill Dries
Bill Dries covers city government and politics. He is a native Memphian and has been a reporter for more than 40 years.
---