Bernie-Biden partisans gather for round one of delegate selection
The countywide Democratic party convention Saturday at Kirby High School is the first of two steps in selecting delegates to this summer's Democratic National Convention in Milwaukee.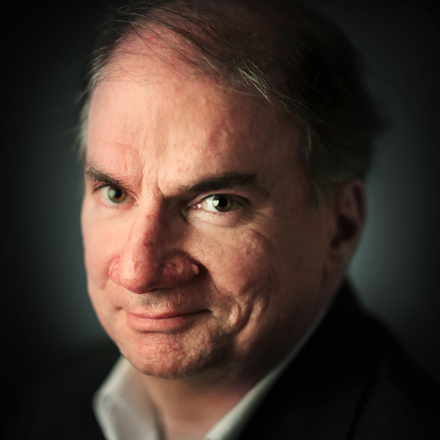 Bill Dries
Bill Dries covers city government and politics. He is a native Memphian and has been a reporter for more than 40 years.
---