Election 2020
Elections
Nearly 8,000 cast ballots in first 2 days of early voting
Early voting across Shelby County in advance of the Aug. 6 election date resumes Monday, July 20, after the first two days drew nearly 8,000 voters.
Saturday totals had not been provided Sunday evening by the Shelby County Election Commission. But numbers from the Tennessee Secretary of State's office show 7,928 early ballots cast in Shelby County through Saturday – 5,443 on opening day Friday and 2,485 Saturday. 
The early voting period runs through Aug. 1.
---
---
The numbers include absentee and nursing home votes taken before and as early voting opened.
The turnout is hard to put into context because early voting on the first two days of this election cycle normally sees only one early voting site open with the rest opening the following Monday.
Of the 7,928 voters through Saturday, 5,107 voted in the Democratic primaries and 2,741 in the Republican primaries. The remaining 80 voters did not participate in either primary and instead only voted the general election ballot.
By comparison, early voting for the first two days of the 2016 August elections totaled 895, including absentee ballots and nursing home votes taken before and as early voting opened.
A November presidential general election cycle is the most popular by voter turnout in Shelby County and the only election cycle locally that consistently draws more than half of the voters in the county.
The first two days of early voting in advance of the 2016 presidential general election drew 31,543 at 21 sites as well as absentee and nursing home votes before, during and after opening day.
---
---
---
---
The last nonpresidential general election to draw more than half of the county's voters in its total turnout, the November 2018 mid-term elections, posted a total of 12,484 early, nursing home and absentee voters by the end of the second day of the early voting period. But that election featured 27 early voting sites open for the entire period with the exception of Calvary Episcopal Church, which was closed on Saturdays.
Before the 51.1% total voter turnout in 2018, the last nonpresidential general election in the county to draw a majority of the voters was the November 1994 midterm election ballot with a 56.8% turnout.
Editor's Note: The Daily Memphian is making our election coverage accessible to all readers — no subscription needed. Our journalists work around the clock to provide you with the extensive coverage you need; if you can subscribe, please do.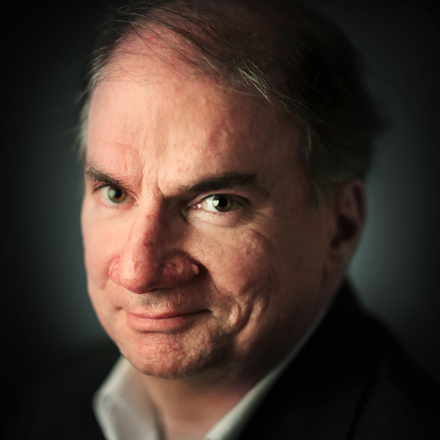 Bill Dries
Bill Dries covers city government and politics. He is a native Memphian and has been a reporter for more than 40 years.
---