Elections
Deadline to apply for absentee ballots is Thursday
The Shelby County Election Commission is expecting nearly 20,000 absentee ballot requests in Shelby County by 4:30 p.m. Thursday, July 29 — the deadline for applications to be received by the Election Commission for the Aug. 6 ballot.
As of Wednesday afternoon, Election Commission workers had verified and entered 18,419 valid requests for the hand-marked mail-in ballots with another 150 to be entered.
---
---
Shelby County Elections Administrator Linda Phillips expected another 1,000 to come in Thursday up to the afternoon deadline.
Unlike the completed absentee ballots, the applications can be dropped off in person at either Election Commission office, 157 Poplar or 980 Nixon Drive at Shelby Farms, by the 4:30 p.m. deadline. They can also be emailed by midnight.
But a mail delivery postmark after the deadline for application will not be accepted.
Applications for absentee voting were expected to be greater because of the COVID-19 pandemic even before a Nashville court ruling ordering state election officials to permit voters to apply for the ballots because of concerns they have about getting the virus by voting in person.
---
---
Prior to the ruling in Davidson County Chancery Court, Gov. Bill Lee refused to issue an executive order expanding early voting. The state continues to appeal the ruling and the Tennessee Supreme Court is scheduled to hear arguments Thursday morning in the appeal.
Absentee votes normally account for up to 1,000 votes across the various election cycles in Shelby County politics.
The November 2018 midterm general elections drew more than 4,000 absentee votes as the total turnout — early voting, absentee and election day — constituted the first turnout of a majority of the county's voters in 24 years for an election that was not a presidential general election.
Of the 4,335 absentee ballots, 2,678 were cast during the 14-day early voting period.
But trends in other elections indicate most of the completed absentee ballots arrive after early voting ends.
For the same election cycle on the August ballot four years ago, 369 of the 1,345 absentee ballots cast came in after early voting.
The November 2016 presidential general election in Shelby County posted 6,937 absentee ballots cast with 2,970 completed and turned in during early voting.
Meanwhile, early voting in advance of the Aug. 6 election day continues through Saturday at 26 locations across the county.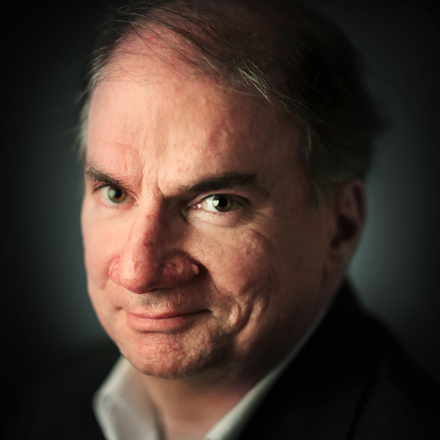 Bill Dries
Bill Dries covers city government and politics. He is a native Memphian and has been a reporter for more than 40 years.
---