Elections
North Memphis poll worker fired for turning away voters
An early voting poll worker at Dave Wells Community Center in North Memphis was fired last week for turning away voters wearing "Black Lives Matter" T-shirts and face masks. And another apparently quit, according to election officials who confirmed the incident Monday, Oct. 19, but would not identify either of the individuals.
The firing last week at the polling site was confirmed by an election commission spokesperson after state Rep. Antonio Parkinson posted about the change in personnel Sunday on social media.
---
---
The fired polling place worker and the one who didn't show up for early voting duty the following day were working at a check-in table for voters — the first place where voters stop when they enter a polling place.
Political paraphernalia for specific candidates on the ballot is barred from being worn or displayed within polling places.
But "Black Lives Matter" is not considered a violation of the rules because it does not advocate for a specific candidate. And the training of election officials covers what is and is not allowed.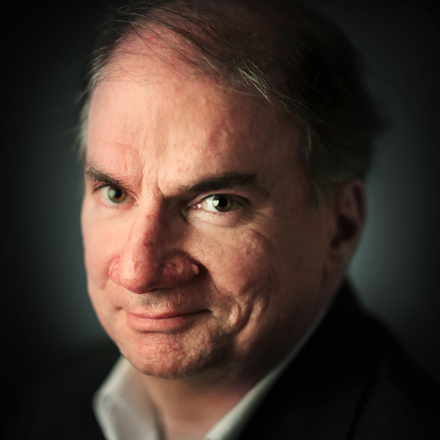 Bill Dries
Bill Dries covers city government and politics. He is a native Memphian and has been a reporter for more than 40 years.
---