How the 2019 elections gauged Memphis' state of change
The race for mayor in particular highlighted different kinds of change at work in the city's politics, from cutting edge to much more gradual changes begun 12 years ago. With the winners and losers decided, the different kinds of change remain in play.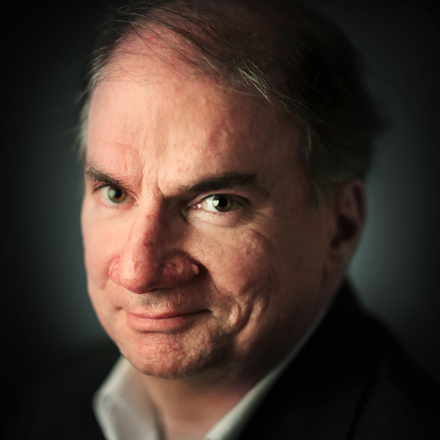 Bill Dries
Bill Dries covers city government and politics. He is a native Memphian and has been a reporter for more than 40 years.
---