Stanton reportedly passes on court clerk re-election bid
The only countywide elected office on the ballot in 2020 will  be a race without an incumbent if Shelby County General Sessions Court Clerk Ed Stanton does not seek re-election.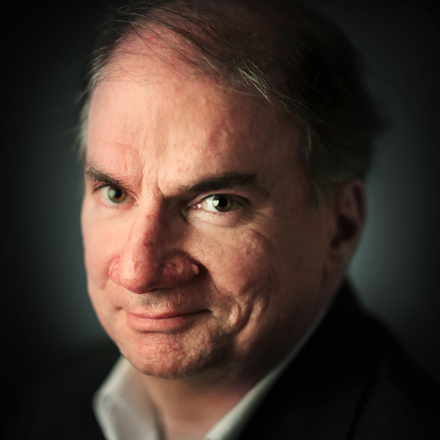 Bill Dries
Bill Dries covers city government and politics. He is a native Memphian and has been a reporter for more than 40 years.
---