Ballot Basics: The Last Election Day of 2019
Here is everything you need to know about participating in the last election day of 2019 – the dos and don'ts, what to expect and what's next.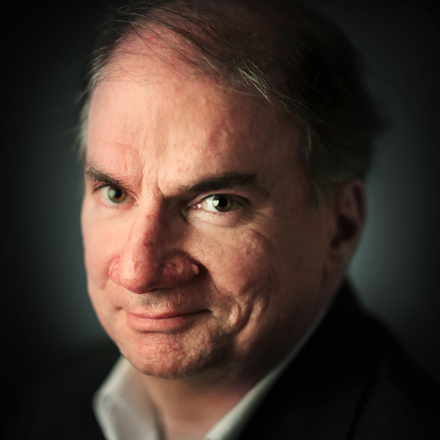 Bill Dries
Bill Dries covers city government and politics. He is a native Memphian and has been a reporter for more than 40 years.
---