Path to new voting machines gets longer with special elections
There are still issues that must be addressed before instant-runoff voting can be implemented for city elections in October, even with voters overwhleming supporting the process in November.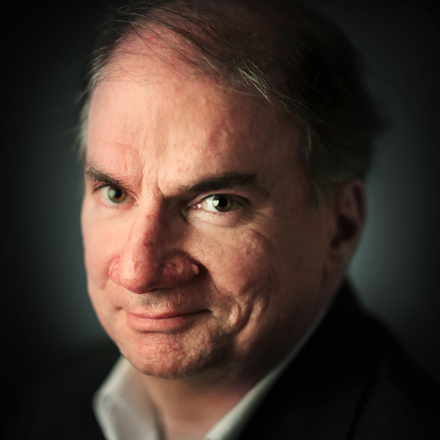 Bill Dries
Bill Dries covers city government and politics. He is a native Memphian and has been a reporter for more than 40 years.
---