Local Democratic Party controversy shares stage with efforts to improve local role
The fate of local Democratic Party Chairman Michael Harris is sharing space with more mundane details, such as organizing political events and getting a local party with a lot of new blood better organized.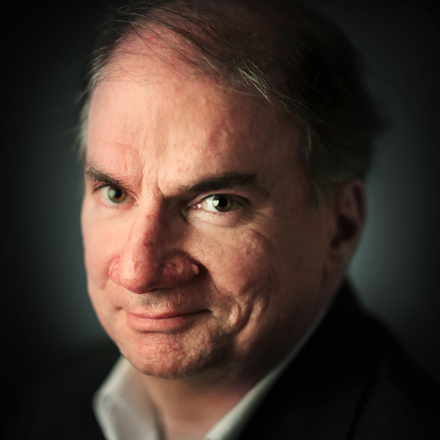 Bill Dries
Bill Dries covers city government and politics. He is a native Memphian and has been a reporter for more than 40 years.
---