Politics Podcast: Voting machines, the county budget, and more
Shelby County Commission chairman Van Turner and commissioner Edmund Ford Jr. talk about money for voting machines and other issues in the county's budget season.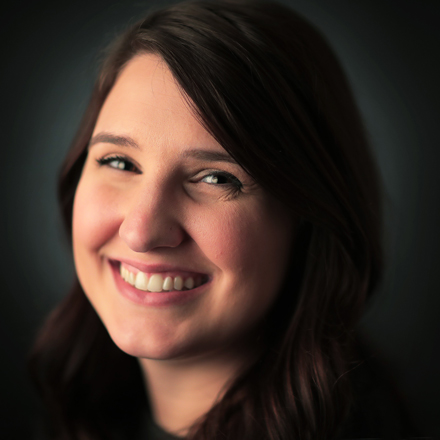 Natalie Van Gundy
Natalie Van Gundy is a podcast and video producer for The Daily Memphian. She is also the producer for "Behind the Headlines" on WKNO Channel 10.
---