Shelby Farms Park: Heat stroke the cause of death for two dogs
After public concern that toxic algae may have led to the deaths of two dogs who died shortly after swimming at Shelby Farms Park, park officials say veterinarians have ruled heat stroke as the cause of both deaths.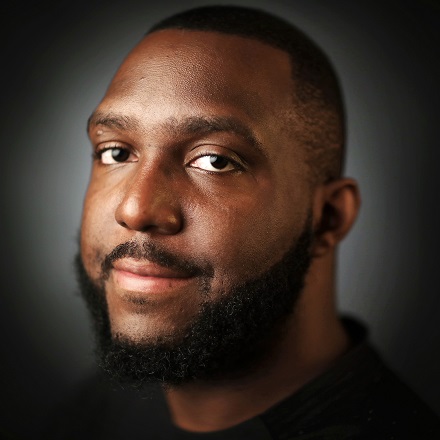 Jared Boyd
Jared Boyd is a general assignment reporter with The Daily Memphian who can be found covering just about anything people in the Mid-South might find interesting. His friends call him "Jay B.," and you can, too.
---