Fixing Shelby County records mess will be a 'costly project'
Funding is in place for a short-term fix for Shelby County's records "catastrophe" and Register of Deeds Shelandra Ford has plans for a long-term solution.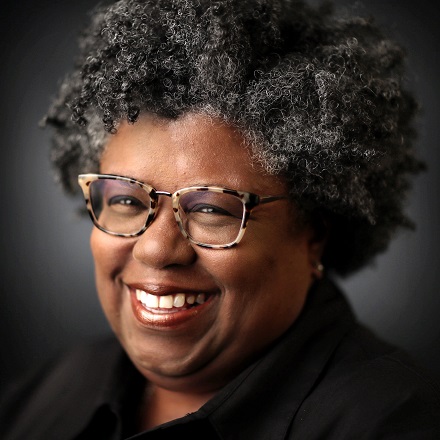 Linda A. Moore
Linda A. Moore covers Shelby County government for The Daily Memphian. A Memphis native, Linda has covered local news for more than 20 years as a reporter for The Commercial Appeal.
---