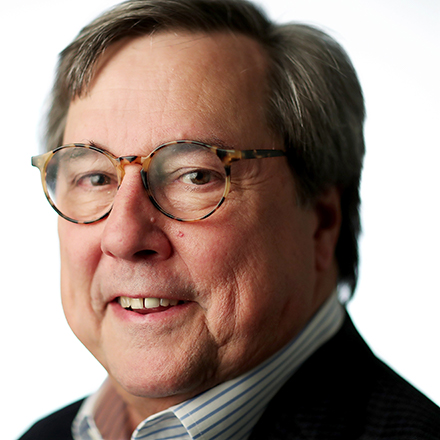 Dan Conaway
Dan Conaway is in a lifelong relationship with his city. They fight, but they get back together. A communications strategist, writer, author and columnist, he can be reached at dconaway@dailymemphian.com.
Conaway: Memphis still amazes. It just amazed me.
A tour bus of folks from Toledo hits the highlights: from the site of the first Piggly Wiggly, to St. Jude Children's Research Hospital, to The Peabody. A Memphian along for the ride finds fresh cause for wonder. 
---