Bredesen defends his wait-and-see stance on Supreme Court nominee Kavanaugh
Democratic U.S. Senate contender Phil Bredesen met a crowd of 500 at Rhodes College Thursday, Sept. 13, that consisted mostly of supporters on what was originally planned as a debate with Republican rival Marsha Blackburn. Blackburn would not commit to the debate.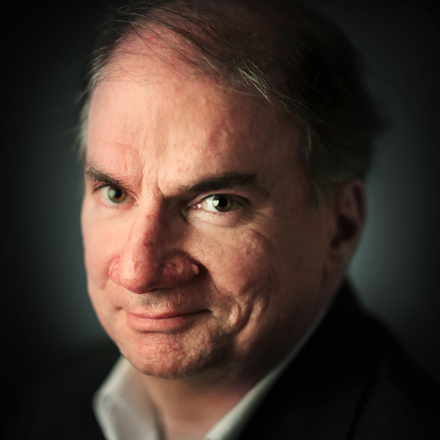 Bill Dries
Bill Dries covers city government and politics. He is a native Memphian and has been a reporter for more than 40 years.
---