House Education Committee passes savings account plan
The House Education Committee passed Gov. Bill Lee's education savings account initiative Wednesday, with Shelby County legislators splitting votes on potentially the most contentious bill of the 2019 session.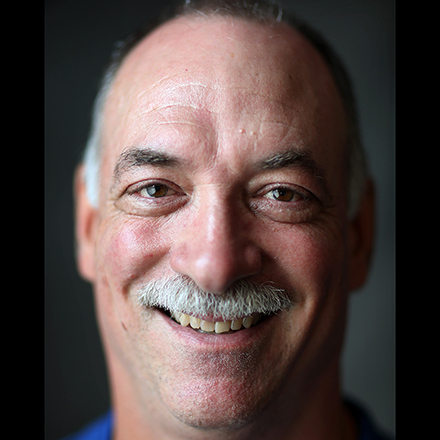 Sam Stockard
Sam Stockard is a Nashville-based reporter with more than 30 years of journalism experience as a writer, editor and columnist covering the state Legislature and Tennessee politics for The Daily Memphian.
---