Lawmakers question voucher legislation's constitutionality
State Reps. Antonio Parkinson and Jim Coley say Gov. Bill Lee's education savings account plan will likely face legal challenges because of a provision making unlawfully present students ineligible for the state funds.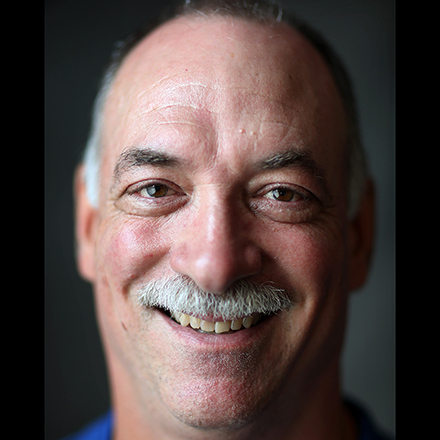 Sam Stockard
Sam Stockard is a Nashville-based reporter with more than 30 years of journalism experience as a writer, editor and columnist covering the state Legislature and Tennessee politics for The Daily Memphian.
---