House barely passes voucher legislation after shocking deadlock, vote flipping
NASHVILLE – The House of Representatives barely passed Gov. Bill Lee's voucher legislation after a historic 40-minute deadlock Tuesday that saw one member flip his vote to push the bill to passage by the narrowest of margins.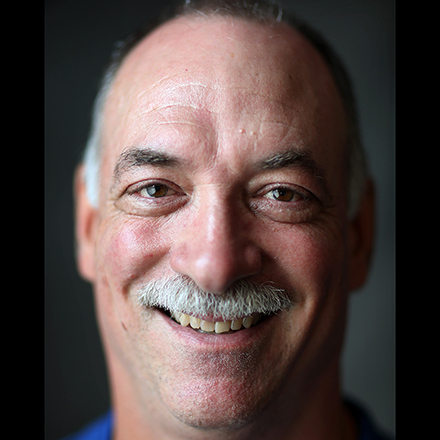 Sam Stockard
Sam Stockard is a Nashville-based reporter with more than 30 years of journalism experience as a writer, editor and columnist covering the state Legislature and Tennessee politics for The Daily Memphian.
---