Voucher bill stuck in discord over immigrant students, homeschooling
NASHVILLE – Gov. Bill Lee's education savings account bill is headed for a conference committee where House and Senate members will try to hammer out differences, mainly over immigration verification and homeschooling.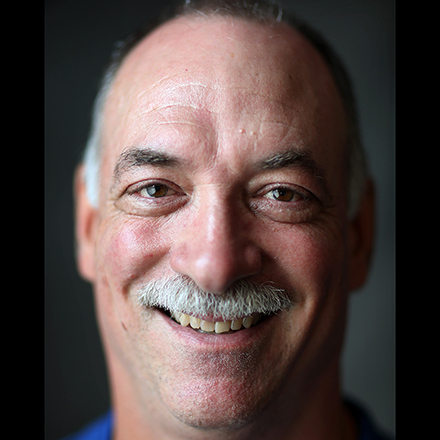 Sam Stockard
Sam Stockard is a Nashville-based reporter with more than 30 years of journalism experience as a writer, editor and columnist covering the state Legislature and Tennessee politics for The Daily Memphian.
---