Kelsey boasts of voucher bill passage amid imminent lawsuits
NASHVILLE – State Sen. Brian Kelsey is touting passage of Gov. Bill Lee's education savings account initiative, pointing out it was a long time coming.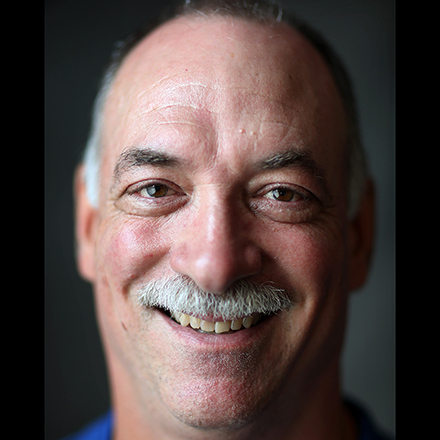 Sam Stockard
Sam Stockard is a Nashville-based reporter with more than 30 years of journalism experience as a writer, editor and columnist covering the state Legislature and Tennessee politics for The Daily Memphian.
---