GOP Caucus chair wants House Ethics Committee changes
NASHVILLE –The House Republican Caucus chairman said Friday the House Ethics Committee needs to be revamped amid a lawmaker's claims Speaker Glen Casada tried to rig an advisory opinion to exonerate himself in advance of a meeting on his speakership. The meeting is to be held at Museum Hotel in Nashville on Monday.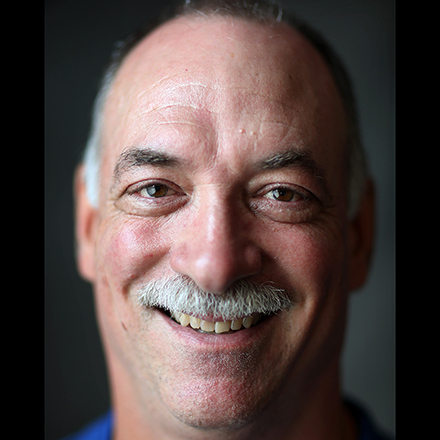 Sam Stockard
Sam Stockard is a Nashville-based reporter with more than 30 years of journalism experience as a writer, editor and columnist covering the state Legislature and Tennessee politics for The Daily Memphian.
---