Towns, Democrats ask governor not to sign voucher bill – but it could be too late
Tennessee Democrats, led by state Rep. Joe Towns of Memphis, sent a letter to Gov. Bill Lee Friday asking him not to sign his voucher bill until the FBI finishes investigating potential improper favors for votes. But Lee said he signed the measure Friday morning.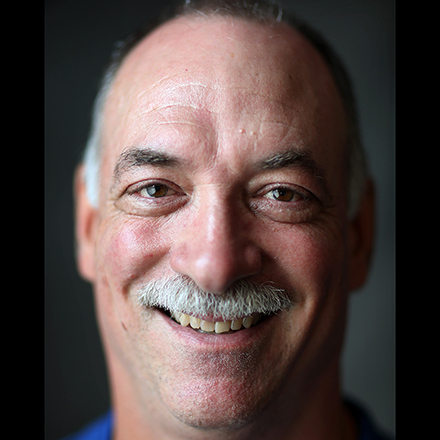 Sam Stockard
Sam Stockard is a Nashville-based reporter with more than 30 years of journalism experience as a writer, editor and columnist covering the state Legislature and Tennessee politics for The Daily Memphian.
---