Constitutional questions force August special session to replace Casada
NASHVILLE – Questions about the Legislature's constitutional authority to remove the House speaker from office are influencing Gov. Bill Lee's decision to call an August special session on the matter, according to a Memphis legislator.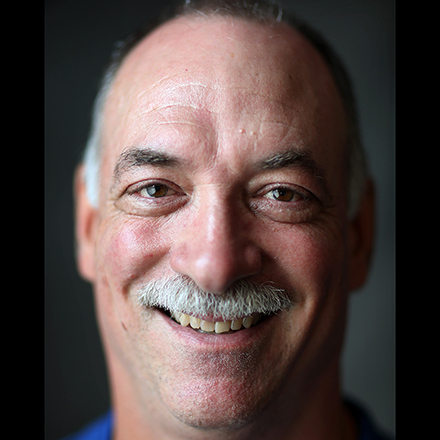 Sam Stockard
Sam Stockard is a Nashville-based reporter with more than 30 years of journalism experience as a writer, editor and columnist covering the state Legislature and Tennessee politics for The Daily Memphian.
---