Hands-free cell phone law seeks to curb distracted driving crashes
Tennessee's new "hands-free law," which took effect Monday, seeks to curb distraction-related crashes across the state and particularly in Shelby County, which leads the state in such accidents. The measure is among a number of new state laws that became effective Monday.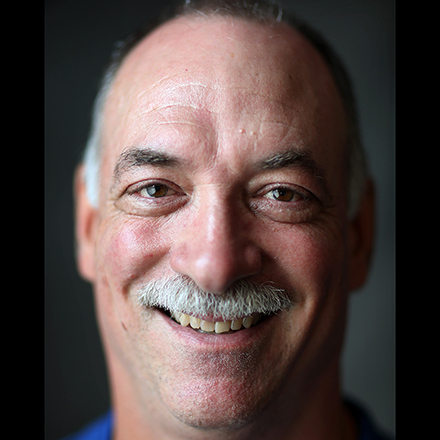 Sam Stockard
Sam Stockard is a Nashville-based reporter with more than 30 years of journalism experience as a writer, editor and columnist covering the state Legislature and Tennessee politics for The Daily Memphian.
---