White, Leatherwood defend flight with governor for GOP event
State Reps. Mark White and Tom Leatherwood flew to Shelby County with Gov. Bill Lee for a Republican Party event Aug. 23, but both say it was no perk for their votes in favor of the governor's education savings account bill during the regular session.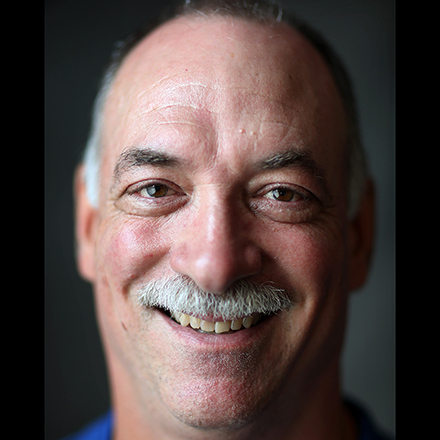 Sam Stockard
Sam Stockard is a Nashville-based reporter with more than 30 years of journalism experience as a writer, editor and columnist covering the state Legislature and Tennessee politics for The Daily Memphian.
---