Memphis' Fisher rejects idea of voter fraud in 2018 registration filings
Earle Fisher of Memphis disagrees with the notion the Black Voter Project or #UPTheVote901 committed voter fraud when they turned in thousands of voter registration applications, including many incomplete forms, to the Shelby County Election Commission in 2018. But the state representative who sponsored the legislation claims they were "fraudulent."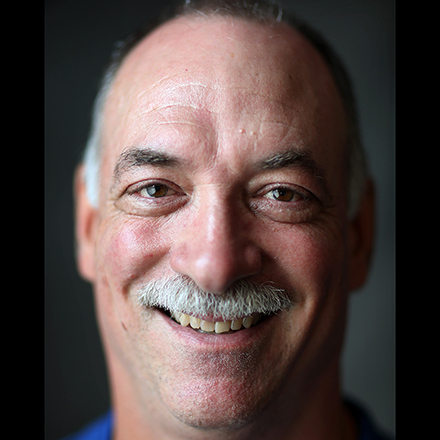 Sam Stockard
Sam Stockard is a Nashville-based reporter with more than 30 years of journalism experience as a writer, editor and columnist covering the state Legislature and Tennessee politics for The Daily Memphian.
---