TennCare work requirement still not approved as state seeks block grant waiver
As Tennessee pushes a $7.85 billion Medicaid block grant proposal, the state is still waiting for federal approval of a TennCare work requirement passed in 2018. The request is being held up because of legal challenges to similar programs in other states.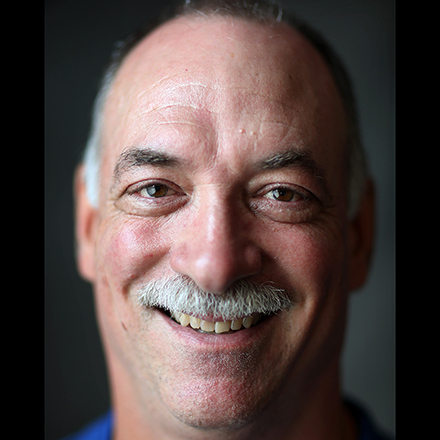 Sam Stockard
Sam Stockard is a Nashville-based reporter with more than 30 years of journalism experience as a writer, editor and columnist covering the state Legislature and Tennessee politics for The Daily Memphian.
---