Mighty Lights seeking dedications for individual lights  
A privately funded LED installation on Big River Crossing is seeking Memphians and tourists alike who are interested in dedicating an individual light to a person or group.
Known as Mighty Lights, the display along Big River Crossing famously presents a light show every hour on the hour after sunset. It launched in 2016 and has grown to showcase a $14 million display on the Hernando de Soto Bridge.
Organizers have now extended an offer to anyone looking to dedicate one of the individual LED lights to a person or group of their choice for $50.
"Mighty Lights' mission is to cultivate civic pride with brilliant light," Todd Richardson, president of the Mighty Lights board of directors said in a statement. "Having the ability to dedicate a light that is yours permanently to a family member, a loved one, or even a pet can imbue this landmark with the lives and stories of individuals who make our city better." 
Interested donors can go through the process on the "dedicate" page of mightylights.com. 
"People come from all over the world to experience our music, BBQ and to see the mightiest of rivers," Memphis Tourism president and CEO Kevin Kane also said in a statement. "This unique program allows visitors who connect with our city to leave their own personal and permanent mark on Memphis."
Additionally, custom color requests can be submitted for a $500 fee for nonprofits and a $2,000 fee for companies.
As a nonprofit, Mighty Lights will use the proceeds to support and maintain operations of the lights on both Big River Crossing and the Hernando de Soto Bridge.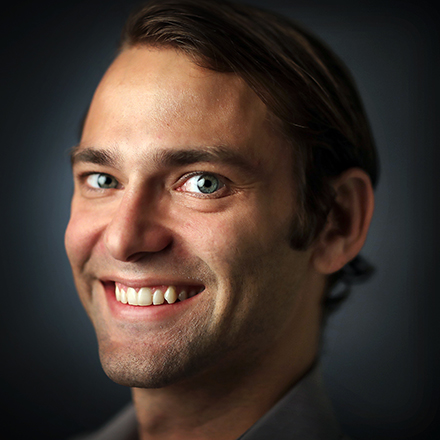 Patrick Lantrip
Patrick Lantrip is an award-winning writer, photographer and videographer based in Memphis, Tennessee. When not exploring the outdoors, Patrick enjoys spending time with his daughter, Anna.