High Ground News Podcast: Black-owned business gift guide with Cynthia Daniels and Brandi Hunter
High Ground News and guests discuss great holiday gift options from local black businesses and the growing infrastructure to support minority entrepreneurs.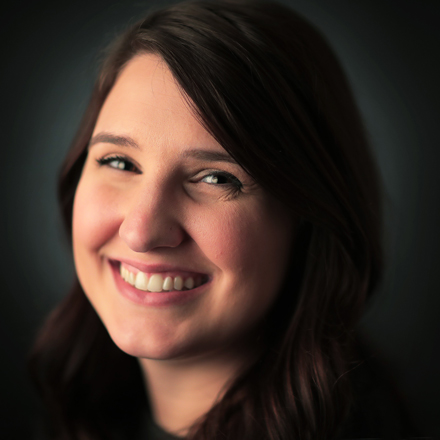 Natalie Van Gundy
Natalie Van Gundy is a podcast and video producer for The Daily Memphian. She is also the producer for "Behind the Headlines" on WKNO Channel 10.
---