High Ground News Podcast: On The Ground in the University District with Cody Fletcher
In the third installment of the High Ground News podcast, the On The Ground team kicks off its coverage of the University District, and learns more about the neighborhood's assets, opportunities, and issues from a community leader working on the area's revitalization.
Produced by Natalie Chandler
Listen on the OAM Network, iTunes, Spotify and Stitcher.  
More from High Ground News
PODCAST: Black-owned business gift guide with Cynthia Daniels and Brandi Hunter
ASHLEI WILLIAMS: To combat investment property swarm, Frayser CDC empowers residents to buy their homes
MARK JORDAN: Musical Heights: A neighborhood's forgotten role in the history of one of pop's most famous studios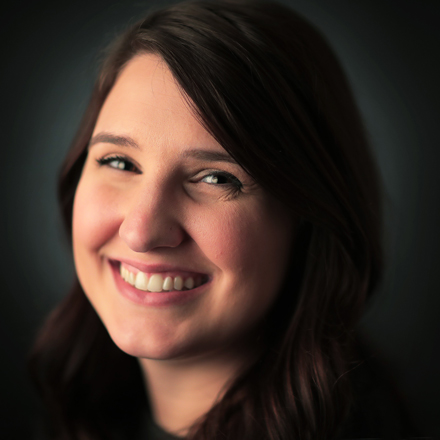 Natalie Van Gundy
Natalie Van Gundy is a podcast and video producer for The Daily Memphian. She is also the producer for "Behind the Headlines" on WKNO Channel 10.
---