Chancellor delays hearing on expanded Sheraton challenge of Loews incentives
The Downtown Sheraton's bid to block public incentives for a rival convention center hotel was shelved for three weeks Tuesday.
Chancellor JoeDae Jenkins granted a delay after City Council lawyers asked for time to respond to what they viewed as a last-minute rewriting of the Sheraton's challenge.
The case is important because Memphis tourism officials have long contended that lack of large blocks of hotel rooms near the Memphis Convention Center was hindering growth in the convention and meeting business.
Sheraton officials have suggested the incentives would give unfair advantage to a competitor, harming the 600-room hotel's convention and booking business as well as hotel occupancy elsewhere Downtown.
Time is of the essence. The Loews project must be completed by Dec. 31, 2022 to qualify for incentives, under state law.
The council in August approved a resolution enabling a 550-room Loews Hotel to qualify for an estimated $68 million in public incentives, as new qualified public use within the Downtown tourism development zone (TDZ). The TDZ diverts a portion of increased sales taxes within the zone to pay for qualified activities.
The Sheraton filed a Chancery Court petition in October seeking to have the council action voided.
The State Building Commission gave final approval to the Loews in December.
Tuesday's hearing was on the council's motion to have the Sheraton's petition dismissed. Jenkins granted a delay until Feb. 19.
---
WAYNE RISHER: Sheraton fires back in court battle against Loews incentives
---
The Sheraton originally asserted the council had acted improperly by not reviewing the project's economic feasibility in advance of the August vote.
City lawyers responded that the council had no such mandate, that the ultimate decision rested with the State Building Commission, and that council approval was a policy matter that shouldn't be subject to second guessing by the court. The city also contended Sheraton owners didn't prove they had legal standing in the case.
Sheraton attorneys later added claims of multiple missteps by the council and amended their petition on Monday to reflect the expanded scope.
The Sheraton's lead attorney, Shea Wellford, argued Tuesday that the plaintiff is well within its rights to expand the original petition.
City Council attorney Allan Wade said the city is prepared to disprove the Sheraton's expanded claims, but it also argues that the court is under no obligation to consider points not contained in the original filing.
The amended petition contends the Loews project would diminish the Sheraton's value by at least $17 million and take a $1 million bite, conservatively, out of Sheraton profits.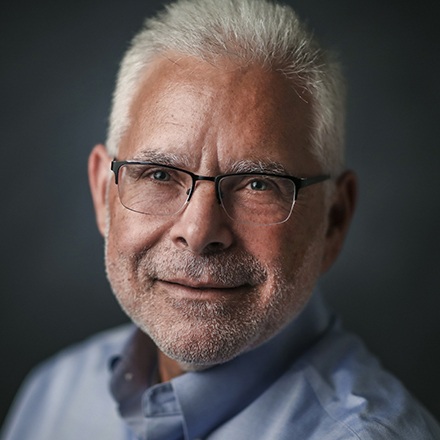 Wayne Risher
Business news reporter, 42-year veteran of print journalism, 34-year resident of Memphis, University of Georgia alumnus and proud father and spouse of University of Memphis graduates.
---