Land use board to consider latest South City redevelopment proposal
Proposals to transform the last of Memphis' traditional public-housing projects near Downtown, expand a waste-management operation in Whitehaven, and open a funeral service in Southeast Memphis were among the latest applications submitted to the Land Use Control Board.
The planning board will consider the applications at 10 a.m. March 14 at City Hall.
A preliminary subdivision plan was submitted for the west phase – west of Danny Thomas — of the South City mixed-income, mixed-use development.
The public-private development replaces the last of the city's large, traditional public housing complexes, Foote Homes. The east phase – east of Danny Thomas – is already under construction.
The application includes a general site plan showing how LRK Architects plans interior roads in the latest section of South City. The phase is bordered by Danny Thomas to the east, Butler to the south, Fourth to the west and Vance to the north.
A black, metal fence with red-brick columns surrounds the site where Foote Homes buildings have been demolished.
The site plan shows 25 new buildings in the phase. Detailed site plans will be developed later for each block within the phase, the application states.
The site plan shows all units will front public streets. Parking and access to the residences will be behind the units.
About 600 units will replace the old, 420 residential units that comprised Foote Homes, which is now demolished. The new construction will include 100 units for seniors.
Leasing rates will range from subsidized for public-housing residents to market rate.
In another application, Waste Connections of Tennessee seeks approval for a planned development to expand its operation at 621 E. Brooks/563 Winchester in Whitehaven.
The parcels total 39 acres.
No change of uses is planned for the 9.3 acres now hosting refuse management operations. But the company wants to use 30 acres that are now vacant for office, maintenance and parking uses.
Another applicant is Snow Funeral Home, which requests a special-use permit to operate a funeral service at 1650 E. Shelby Drive, just west of Millbranch.
The funeral home has been operating at 1382 Florida in South Memphis.
The family-owned funeral service has been in business since 1957, the application states.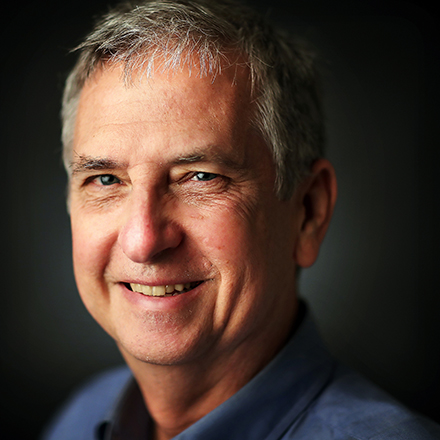 Tom Bailey
Tom Bailey covers business news for The Daily Memphian. A Tupelo, Mississippi, native, he graduated from Mississippi State University. He's worked in journalism for 40 years and has lived in Midtown for 36 years.
---