City Council resolution on second convention center hotel answers Sheraton lawsuit claim
A city council resolution on the financing of a second convention center hotel added to Tuesday's agenda is an answer to changes in a lawsuit filed by the owners of the city's original convention center hotel recently.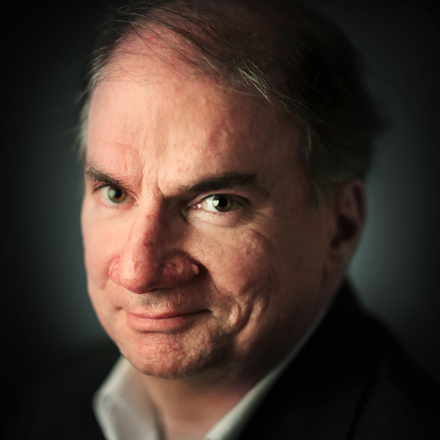 Bill Dries
Bill Dries covers city government and politics. He is a native Memphian and has been a reporter for more than 40 years.
---