New round of anti-blight lawsuits by city lists addresses as defendants
The city is taking 29 blighted properties to Environmental Court, and in some cases the defendant is the address of the property as the city seeks to find the real owner. The new provision in the state law allows the move, which sets the stage for the appointment of a receiver by the court.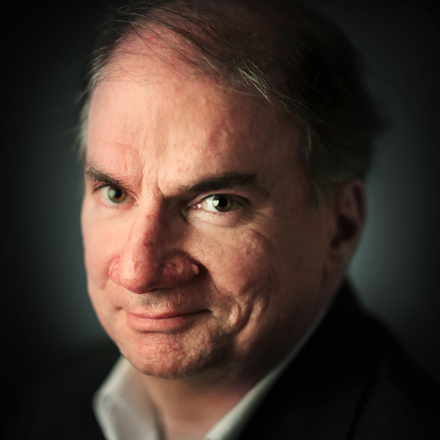 Bill Dries
Bill Dries covers city government and politics. He is a native Memphian and has been a reporter for more than 40 years.
---