Belz submits application for Uptown brewery
Belz Investco GP is requesting a microbrewery be allowed on 1.2 acres the company owns at 845 N. Main St. in Uptown.
The case is scheduled be heard before the Memphis and Shelby County Board of Adjustment at 2 p.m. on Wednesday, March 27, in the Memphis City Council Chambers.
According to the application, Belz is seeking a change in non-conforming use permit to allow the brewery on the site. A structure built there in 1948 operated as a manufacturing and logistics facility. The site was rezoned to multi-density residential, but continued to operate as a non-conforming use.
Belz is also requesting the Memphis Code of Ordinance waive the requirement for the minimum distance between the location of alcohol beverage sales to residential zoned property or a church.
A rendering attached to the application shows a white building with the words "Soul & Spirits Brewery."
"We are requesting the microbrewery use in order to re-purpose the existing building into a use more compatible with the surrounding area and will continue the revitalization of this neighborhood with a popular use that promotes activity in the area and blends well with mixed use," the applicant writes.
---
TOM BAILEY: Patrons may drink in the views of Grind City Brewing
---
This is the second proposed Uptown brewery project in recent months. 
Bill Seely and son Hopper Seely are planning Grind City Brewing at 83 Waterworks. That site is about a half-mile away.
The Seelys have said they hope to open Grind City Brewing by July 1.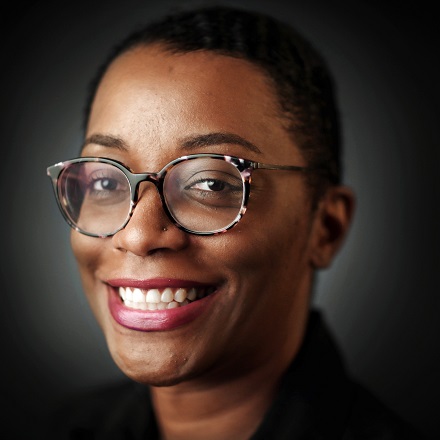 Elle Perry
Elle Perry covers arts and culture and other news for the Daily Memphian. She is a native of Memphis and a two-time graduate of the University of Memphis. Elle previously worked for the Memphis Business Journal and has written for publications including The Memphis Flyer and High Ground News.
---