Forrest Avenue residents: Drop the 'R' and the honor
Some residents who live on Forrest Avenue are seeking to have an "R" dropped from the name to make it clear their street does not honor Nathan Bedford Forrest, Confederate general, slave trader and first grand wizard of the Ku Klux Klan.
A group of eight Forrest residents plus another filed an application with the Land Use Control Board to change the name and the street signs at 18 intersections. The board will review the application at 10 a.m. April 11 at City Hall.
"A group of Forrest Avenue residents have recently learned that our street was originally known as Forest Avenue … While our research found no formal documentation that the street name was changed to honor Nathan Bedford Forrest, it is clear that many people in our city have that assumption," the letter of intent states.
"Because this street runs into, and over, our famous Old Forest of Overton Park, we feel it is appropriate to revert back to our original street name and thus avoid any perception that Nathan Bedford Forrest is a person we honor," the letter states.
The group of residents got together last year to pursue the name change. They mailed postcards to other Forrest Avenue residents informing them of the effort, and inviting feedback.
They posted a similar message on the Facebook page of Evergreen Historic District, through which Forrest Avenue runs. The street also goes through the Binghampton and Berclair neighborhoods.
"Only two residents wrote our email account to express concerns over the potential name change," the letter of intent states.
The Evergreen Historic District Association supports the name change, and even paid for the application fee, the letter states.
Normally, those applying for a street-name change must pay to have new street signs made and installed.
"However, since the city of Memphis changed the name, be it by clerical error or for some other purpose, we request waiver of this cost," the letter states.
The Forrest Avenue residents whose names appear beneath the letter are:  Shannon Dixon, Brian Dixon, Lauren Taylor, James E. Allman Jr., Nikii Richey, John Richey, Tami Sawyer and Susanna Moldoveanu. Aubrey Toldi, who is not a Forrest Avenue resident but who helped with the technical documents, also signed.
Sawyer was leader of the TakeEmDown 901 movement which helped lead to the removal in December 2017 of the equestrian statue of Forrest in Health Sciences Park.
The Land Use Control Board's decision could be appealed to the City Council.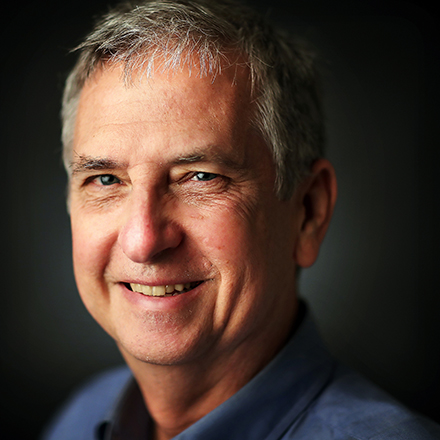 Tom Bailey
Tom Bailey covers business news for The Daily Memphian. A Tupelo, Mississippi, native, he graduated from Mississippi State University. He's worked in journalism for 40 years and has lived in Midtown for 36 years.
---