Union Row developers purchase more property
Plans for the giant, mixed-use Union Row development advanced another step Wednesday when developers bought the building that houses Lit Equipment & Supplies, 309 Union.
The 85-year-old, 42,773-square-foot building leased for restaurant-supply sales eventually will be demolished, but the 1.9 acres it stands on will be in the middle of the 29-acre Union Row.
The property sold for $4.8 million.
Developers and Downtown officials have said the $950 million project will transform a major gateway to Downtown along Union Avenue. The project is to provide the density of apartments, hotel, offices and retail for an area that is now 65 percent vacant and substantially blighted.
The plan includes 2,103 apartment units, 380 hotel rooms, 388,000 square feet of office space, 126,000 square feet of retail and 2,590 spaces in parking garages.
Phase I alone calls for 673 apartments, a 200-room hotel, 85,000 square feet of commercial space, 344,000 square feet of office space and 1,327 parking spaces in two parking structures.
The boundaries of Union Row generally are Union on the north, Beale on the south, Fourth on the west and Lauderdale on the east.
Memphis developer and commercial real estate broker Kevin Adams is developing Union Row with out-of-state partners including Third Lake Capital, which is the family office for the Ashley Furniture family; SageStone Partners; Quincy Jones, co-founding partner of SageStone; and Aspire Development.
The Lit building was built as an auto dealership in 1935. It is the second property the developers have purchased for Union Row. The first was another former auto dealership at the southwest corner of Union and Danny Thomas.
The developers have already secured the public incentives they sought over the winter. The aid includes a $50 million loan from the Center City Revenue Finance Corp. for a 2,200-space parking garage and a $100 million tax-increment financing district set to expire in 30 years.
Adams has said that construction could start as early as this summer.
Slovis  & Associates represented the seller in Wednesday's sale. Adams represented the buyers.
Lit has three other locations, but is searching for another Downtown location, Adam Slovis said. Lit can remain at 309 Union for up to six months, he said.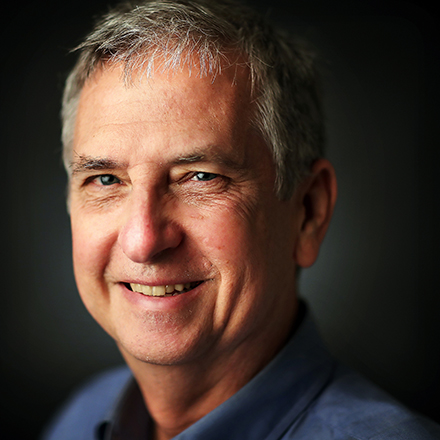 Tom Bailey
Tom Bailey covers business news for The Daily Memphian. A Tupelo, Mississippi, native, he graduated from Mississippi State University. He's worked in journalism for 40 years and has lived in Midtown for 36 years.
---