Soulsville shipping container restaurant planned
A vacant lot on the corner of Walker Avenue and College Street in the Soulsville neighborhood of South Memphis could become home to a shipping container restaurant.
The case will be heard at 2 p.m. Wednesday, April 24, in Memphis City Council chambers.
The developer, 275 Food Project, has submitted an application to the Board of Adjustment to build a one-story, walk-up restaurant with shaded outdoor seating at 939 Walker Ave.
According to the application, the project would have off-street, on-street and bike parking. Its anticipated diners would be area residents, as well as students from Soulsville Charter School, Cummings Middle School, Stax Music Academy and LeMoyne-Owen College, as well as visitors to the area.
The restaurant would be a nonprofit establishment, the application states.
"The project is being built to bring people to the community, as well as serve the people that live in the community," the application states.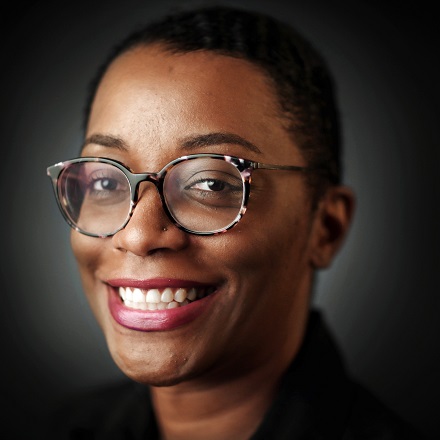 Elle Perry
Elle Perry covers arts and culture and other news for the Daily Memphian. She is a native of Memphis and a two-time graduate of the University of Memphis. Elle previously worked for the Memphis Business Journal and has written for publications including The Memphis Flyer and High Ground News.
---