Loews, THM part company on convention center hotel project
Possibility of dueling hotel projects competing for TDZ financing
The partners in the plan for a second convention center hotel complex have parted ways, and the one that wants to renovate the 100 North Main Building prefers to make the skyscraper the hotel.
Meanwhile, the other partner is moving ahead with its plan to build the same project a half-block away on Civic Center Plaza.
City chief operating office Doug McGowen confirmed the city is pursuing separate letters of intent with Loews Hotels and Townhouse Management Co. of New York to have Loews continue with construction of the hotel. THM, as it is known, would renovate the 100 North Main building in some other way and build two 30-story towers next to the skyscraper.
But McGowen also said THM is pursuing its own plan to effectively take over the convention center hotel project.
"Today they indicated they want to build the convention center hotel in 100 North Main," McGowen told The Daily Memphian, referring to THM. "Our position remains unchanged. Today we have a LOI (letter of intent) with Loews to build the convention center hotel and an LOI with Townhouse to build the retail, parking, meeting room space and other complementary uses in 100 North Main. Should they offer something, we would certainly consider it. But today our position remains unchanged."
THM executive chair Arlene Maidman told The Daily Memphian by email Friday that converting the city's tallest building to a 500-room hotel "will save city/taxpayers at least $20 million in incentives. Would be completed in a more timely fashion and would rid the blight."
---
Wayne Risher: Loews hotel project wins clear path to tourism zone financing
---
If THM follows through and its 500-room hotel plan becomes a formal proposal, it would amount to a competition between Loews and THM to see which project would qualify for Tourism Development Zone financing that is crucial to construction of the convention hotel.
McGowen said as far as the city is concerned, the Loews project remains the project that would qualify for the TDZ funding that comes from incremental sales tax revenue generated within the Downtown area.
Alex Tisch, Loews Hotel & Co. chief commercial and development officer, said in a written statement Friday afternoon that the company's work with the city on the hotel "continues uninterrupted as does our work with our third-party contractors."
"Loews Hotels & Co. has said previously that we indeed believe that Memphis has momentum," the statement adds. "We wholeheartedly stand by that statement."
Maidman confirmed that for now the Loews statement is the legal status quo.
"As a non-attorney, I have been advised not to comment on anything other than what Loews has said and what had been presented," she said. "Our goal, as it always has been, is to do what is best for the city of Memphis."
Word of the split between Loews and THM surfaced as Tennessee Gov. Bill Lee signed a bill that allows for TDZ financing to include the convention center hotel project. It also extends the deadline for completion of the hotel to 2024.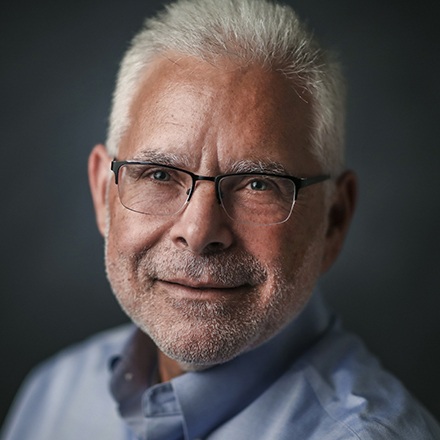 Wayne Risher
Business news reporter, 42-year veteran of print journalism, 34-year resident of Memphis, University of Georgia alumnus and proud father and spouse of University of Memphis graduates.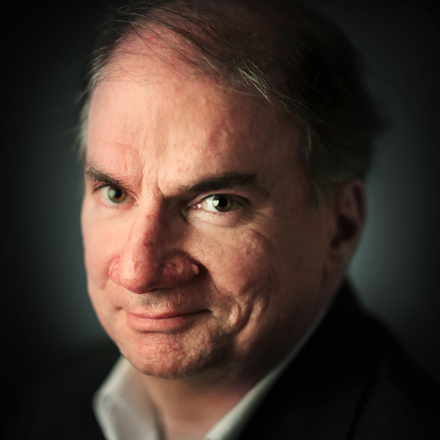 Bill Dries
Bill Dries covers city government and politics. He is a native Memphian and has been a reporter for more than 40 years.
---