Community Redevelopment Agency extends Jackson Avenue makeover
A Memphis development board wants to extend a long-awaited, pedestrian-friendly makeover of Jackson Avenue from Midtown to Downtown.
It's an expansion of the Jackson Avenue Corridor project that the Memphis Division of Housing and Community Development (HCD) has been planning for many years.
Funding limits tamped down HCD's original ambitions, narrowing the city project to about a half-mile from I-240 east to Watkins.
But the Memphis and Shelby County Community Redevelopment Agency (CRA) voted Thursday, April 11, to negotiate $802,000 in contracts for design and engineering on about a mile from I-240 to North Seventh, a gateway to St. Jude Children's Research Hospital.
"What we have before you is to pay for the other side," said Andrew Murray, CRA director of planning and development. "It will be great to go back to the community and say, 'We've got more money and we're going to do the whole thing.'"
Powers Hill Design LLC and Ray Brown Urban Design previously created plans for HCD to upgrade the Jackson corridor through the Klondike and Smokey City neighborhoods.
The plan calls for streetscape improvements to create a walkable neighborhood, including a slimmed down road, safe crosswalks and dedicated on-street parking spaces, said Nisha Powers, principal in Powers Hill.
The CRA proposes to pay Brown $124,000 and Powers Hill $678,000 for their services to cover the western section.
The CRA didn't provide a cost estimate of its portion of the Jackson corridor, but officials noted it would be in the millions.
Murray said officials hope to have the project ready for construction bids early next year.
Murray said the city has been working on the project for at least eight years and gradually reduced the scope to the section east of I-240.
After the CRA's Uptown tax increment financing district was expanded to reach as far east as I-240, north of the Medical District, the western portion of Jackson came into its jurisdiction.
The CRA board oversees tax increment financing districts, which get to keep a portion of growth in property tax collections to pay for infrastructure and neighborhood improvements.
Jackson Avenue between I-240 and Watkins was the subject of a previous city-sponsored project that fixed up businesses and planted street trees.
The previous project was executed poorly and without enough input from the community, Brown said. The trees proved unsuitable for the purpose and weren't maintained properly, he said.
The remnants of those trees, mainly crape myrtles, dot the roadside in varying states of health and aesthetic appeal.
Brown said the latest plan would include a so-called road diet, reducing space for vehicles and providing more room for pedestrians.
There would be no medians, because of concerns about maintenance responsibility on a state highway route, but turn lanes would have a contrasting surface that resembles brick or flagstone, Brown said.
In other action, the board voted to prepare a request for proposals for engineering services for the Uptown area.
Murray said the CRA needs to get an engineering team under contract so it can properly assess issues raised by aging infrastructure in Uptown and the Medical Center District.
Projects in the pipeline include the Orgel family's redevelopment of the American Snuff Co. Historic District in Uptown and redevelopment plans for the area north of the Medical District.
"The infrastructure is in really bad shape," Murray said. Challenges include stormwater runoff, environmental contamination, Memphis Light Gas and Water Division facilities and the flood wall, Murray said.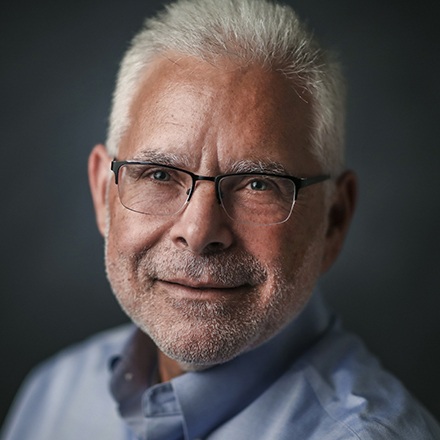 Wayne Risher
Business news reporter, 42-year veteran of print journalism, 34-year resident of Memphis, University of Georgia alumnus and proud father and spouse of University of Memphis graduates.
---