On The Ground Podcast: The Power of Neighborhood Stories
Josh Campbell from Spillit Memphis discusses storytelling and its power to build community and elevate resident voices in Memphis neighborhoods.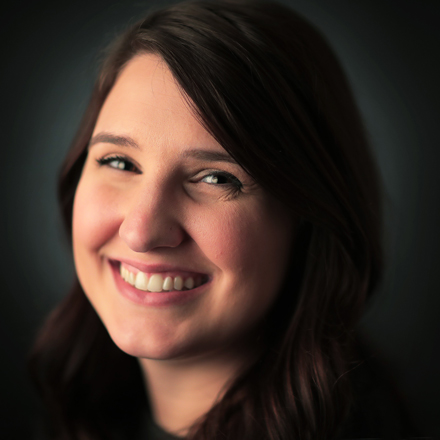 Natalie Van Gundy
Natalie Van Gundy is a podcast and video producer for The Daily Memphian. She is also the producer for "Behind the Headlines" on WKNO Channel 10.
---