New student apartments approved for Highland, south of the tracks
The Board of Adjustment approved plans Wednesday for a 75-unit student apartment complex where a McDonald's once operated before moving across Highland near the University of Memphis.
The privately built student apartment complex, Highland Street Townhomes, is expected to give a needed boost to the south side of the railroad tracks along Highland.
The area between the Norfolk Southern Railroad and Park has not drawn nearly as much reinvestment in recent years as the Highland corridor to the north between the tracks and Central.
The northern section has experienced the rejuvenation of the Highland Strip entertainment district, construction of the large, mixed-use Highland Row, and improvements to the Walker commercial corridor.
Cody Fletcher, who represents University Neighborhoods Development Corp. and the University of Memphis as University District development officer, told the board Wednesday that the new student-housing development at 657 S. Highland "is badly needed."
"Frankly, it's quite an exciting project to take a long-time vacant fast-food restaurant and turn it into student housing," Fletcher said.
The property taxes from the new apartments will generate revenue for area's tax increment financing district, which will provide funding for public infrastructure improvements in the University District, he said.
Construction of the Highland Street Townhomes, as well as 3466 and 3470 Spottswood, should be complete by August 2020, a development representative told the board.
Florida-based Highland Street Investments LLC sought and received several zoning variances that were supported by the Office of Planning & Development staff.
One reason staff planners recommended the board grant the zoning exceptions is the deed restriction that McDonald's placed on the property fronting Highland, planning director Josh Whitehead said. The fast-food chain prohibits the site from being re-used as a restaurant that would compete with its new McDonald's nearby, at 614 S. Highland.
The 66-unit Woodland Station condos are next door on Spottswood to the future apartments. A condo representative asked the board to delay the case for a month because of issues condo owners have with the apartment site plan, but the board voted unanimously to approve the project.
In another case, the board approved a proposal by the nonprofit organization 275 Food Project to build a walk-up restaurant made from shipping containers at 939 Walker in the Soulsville neighborhood.
The mission is to provide meals made from fresh, locally sourced food, and to train and mentor future chefs of color in the type restaurant operations that emphasize farm-to-fork food.
The proposal drew no opposition.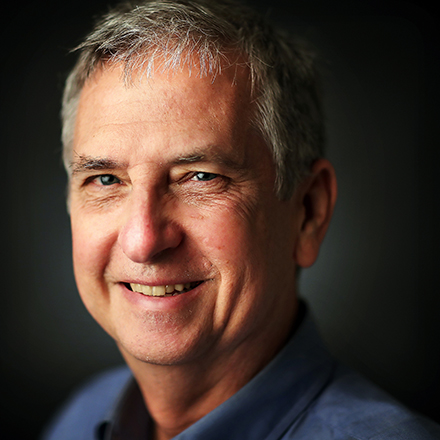 Tom Bailey
Tom Bailey covers business news for The Daily Memphian. A Tupelo, Mississippi, native, he graduated from Mississippi State University. He's worked in journalism for 40 years and has lived in Midtown for 36 years.
---